The Wall Panelling Company can offer wall panel Ideas.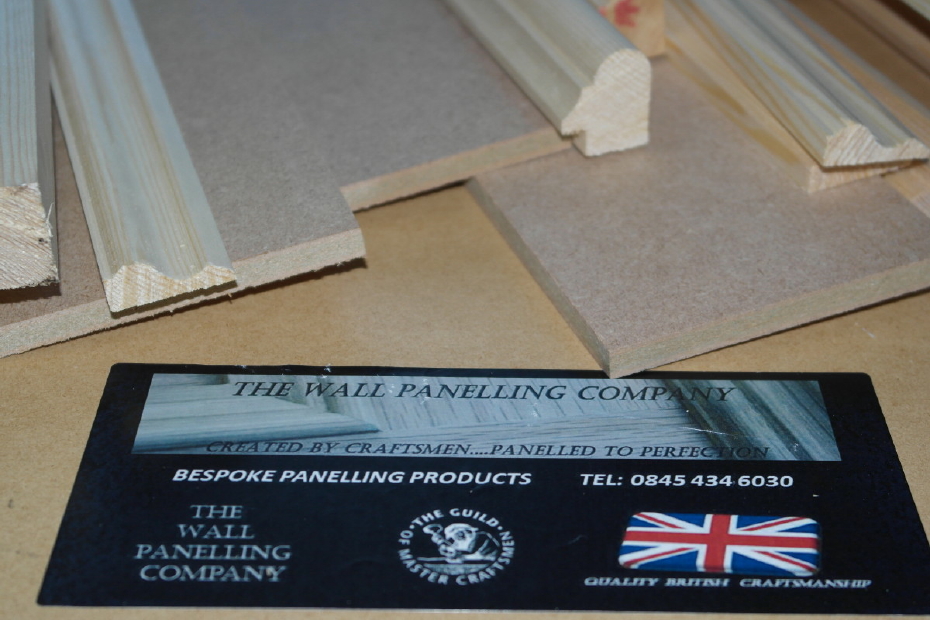 The Wall Panelling Company
It is very unusual for people to be aware of some of the more original and traditional elements available to be used in the in the modern home. The "Aga" wood burner, now so popular or the traditional freestanding roll top bath, both used in so many homes throughout the world.
Now here is one to feast your eyes on, wall panelling!! Wall panels have been used for centuries in mansions and castles throughout Europe, bringing warmth, character and a long lasting life to halls, staircases, libraries and studies, looking stunning for years and years with very little maintenance.
Today, interior wall panelling is even more popular gracing not only grand mansions but creating a touch of class in restaurants, wine bars and hotels and wall panels are becoming the number one choice for many home owners, large or small, searching for that ambience and decadence, to transform their rooms into timeless interiors.
In homes today, be modern, Georgian, Victorian or Listed buildings, wall panelling can bring to life the blandest of rooms. With such choices of Oak, Mahogany, Pine or Maple and even sculptured panels painted in a variety of over six hundred different colours and almost as many paint effects, the scope for design of your wall panel and style is quite amazing.
The choice is not only in the material you choose, you can Wall Panel a full room to ceiling height, to picture rail or may be only to Dado rail but always the panels are bespoke and are fitted with new matching rails and matching skirting boards, to ensure your room looks original and perfect in every way.
Imagine the long, straight hallway, like a galley, this can be transformed by panelling to Dado height, say one metre high, in a double sculptured panel, hand painted in your colour choice, with matching dado rail and skirting board within days. The hallway, the first room in your house, now becomes a feature of any home large or small when designed with the correct wall panel.
The scope for wall panels are limitless, you can wall panel, lounges, dining rooms, kitchens, bedrooms, snooker rooms and conservatories; wall panelling is an easy option for low cost low maintenance home improvement or refurbishment, adding something very special to the style and quality of your home.
If the thought of painted wall panelling or veneer finished wood panels get the design juices flowing, then just think of the endless options open to covering a  wall panel in a chenille fabric, or satin, or silk and if you are looking for the ultimate contemporary look, then an accent wall panelled in leather will certainly tick all the boxes.
A project can normally be designed and surveyed, and after choosing from a choice of timber veneers, fabrics  or colour ways,your wall panel can be ordered, manufactured, delivered and fitted all within a six week period, from initial contact to final completion. The use of Wall Panelling is centuries old and it is definitely here for centuries to come.
 
Supplying panelling products and mouldings direct to your door.