The Wall Panelling Company can offer bespoke panel mouldings for creating decorative wall panels.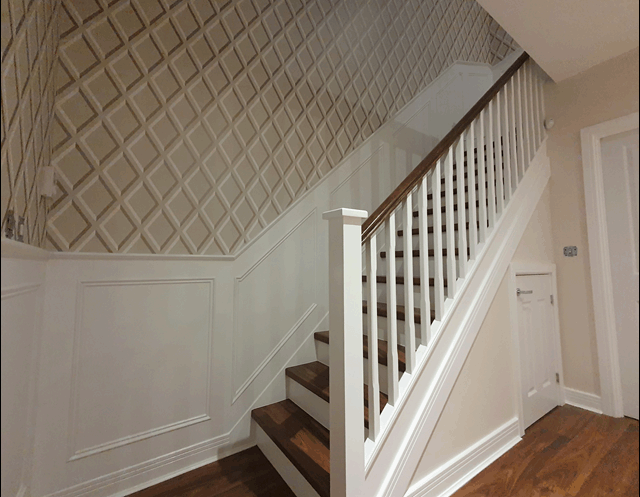 We can offer our mouldings to create our Heritage design.
Our technical team are always available and we are happy to offer a free quote for supplying or fitting your wall panelling.
The Wall Panelling Company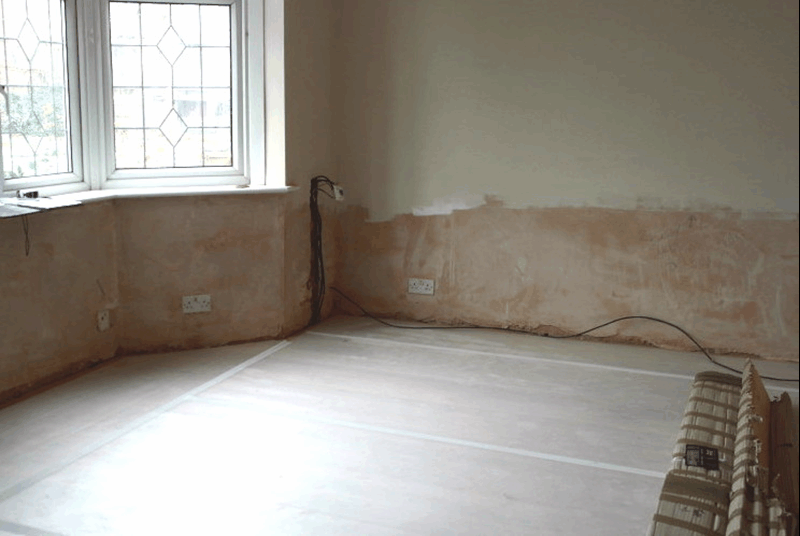 Supplying panelling products and mouldings direct to your door.