The Wall Panelling Company can offer bespoke bookshelves.
Design your very own bookshelves with or without panelling, shelving can enhance any room….and think of all that extra storage.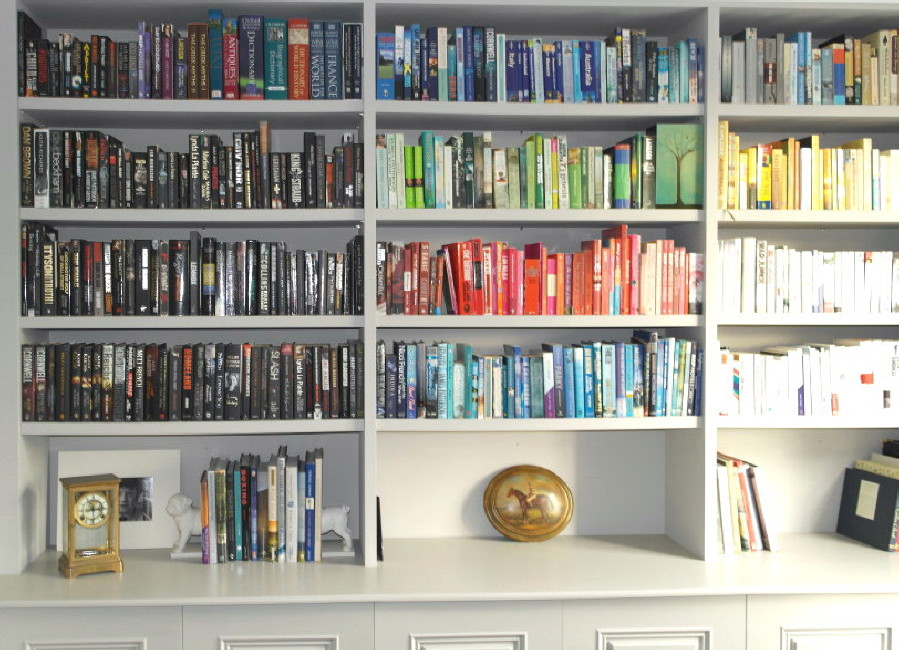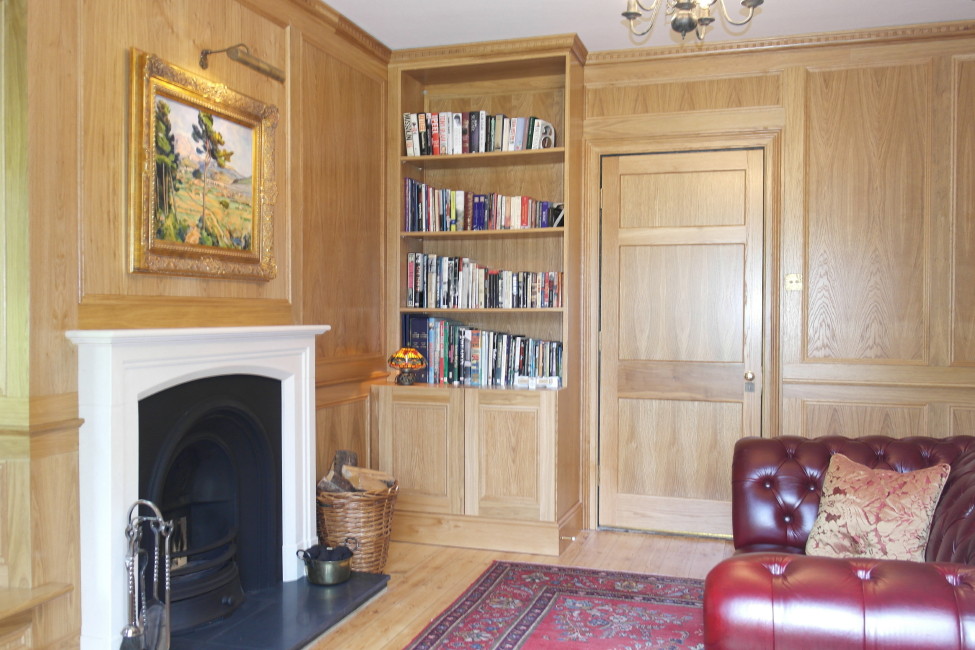 The Wall Panelling Company
We can offer bespoke solutions for bookshelves and storage, why not call today to find out more.
Make the best use of alcoves, making bespoke cupboards, storage units, window seats and bookshelves.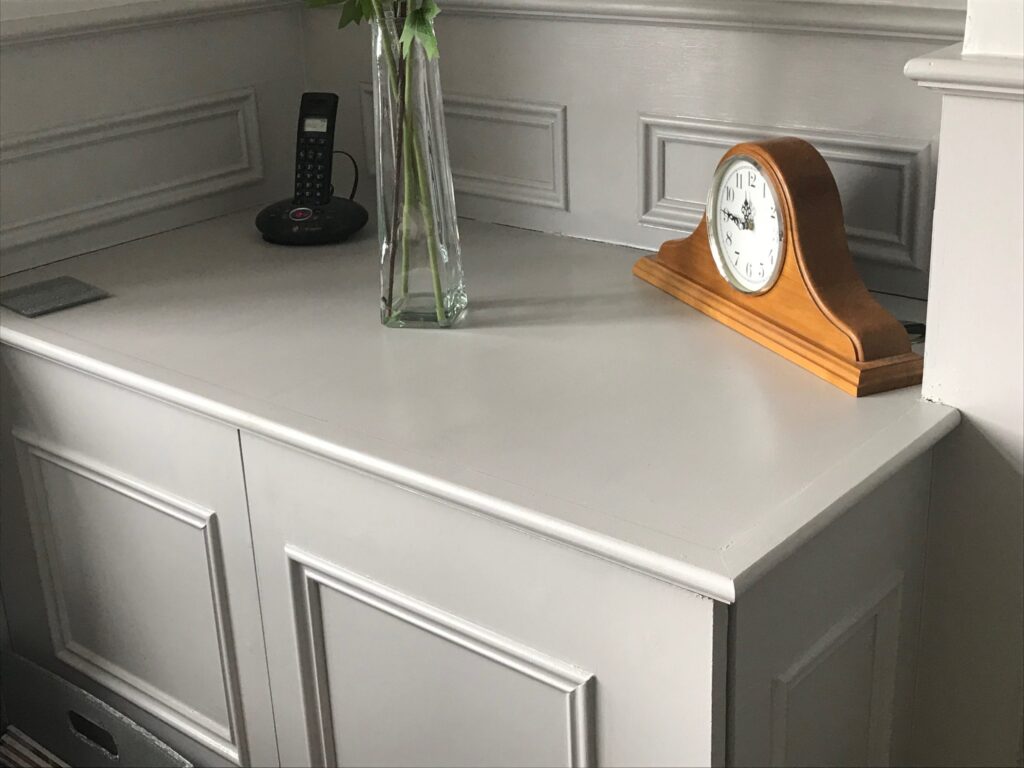 Supplying panelling products and mouldings direct to your door.