The Wall Panelling Company can offer bespoke panelling across Essex.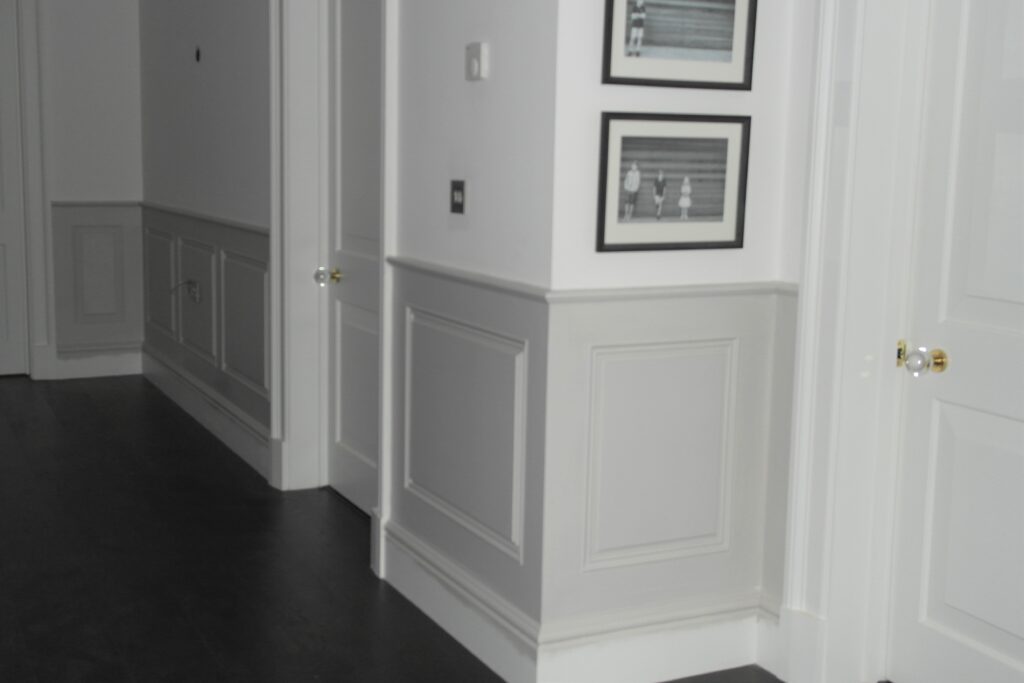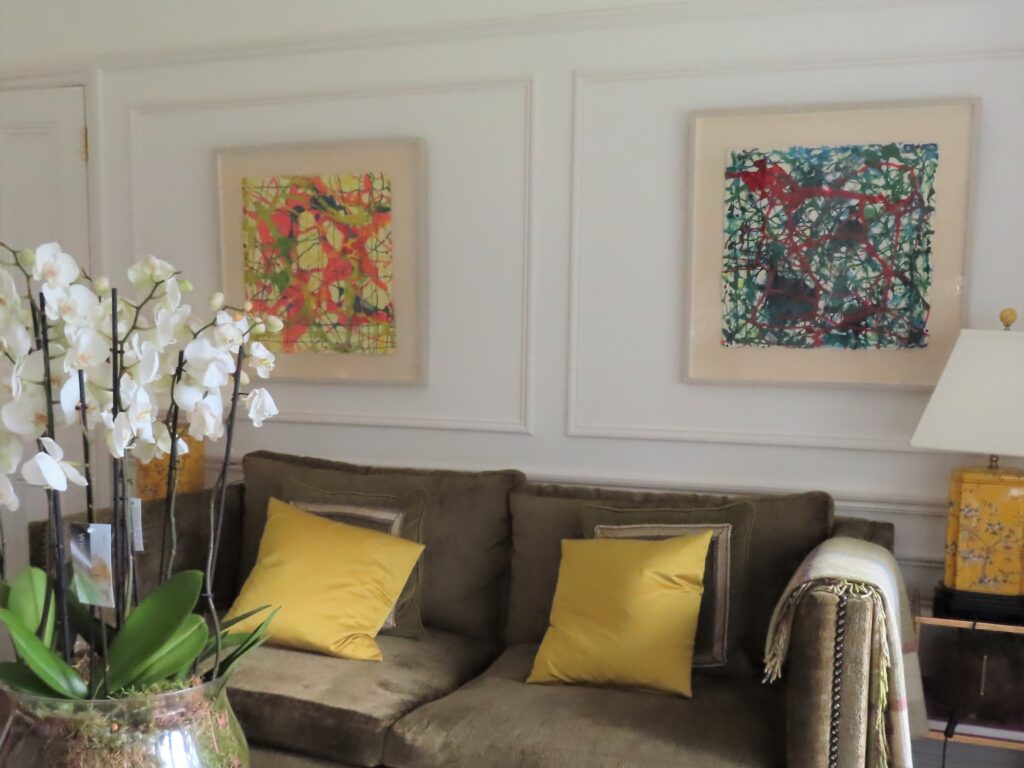 The Wall Panelling Company
Call us today for all your panelling requirements across Essex.
We are an independent wall panelling company based in Essex. Our designs included Heritage wall panelling, veneered oak wall panels, painted panelling, all designed to fit any shape or size wall. Our bespoke service can offer any thickness, height or width, giving our clients maximum choice.
Our work will be fitted in your home,  this will ensure that the panels will all be scribed and detailed exactly to fit your walls. By designing and installing our products with skilled Carpenters, you can achieve a unique feature for every wall in your home.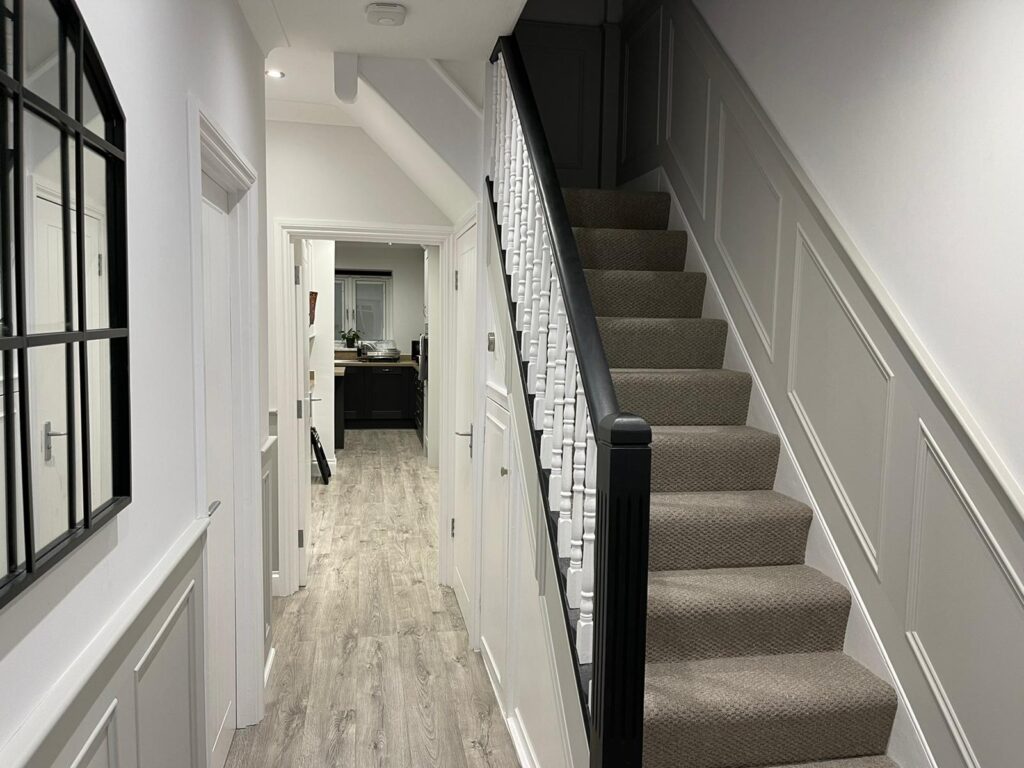 Supplying panelling products and mouldings direct to your door.