Decorating With Wall Panelling
The Wall Panelling Company can offer bespoke panelling ideas for Decorating with wall panelling.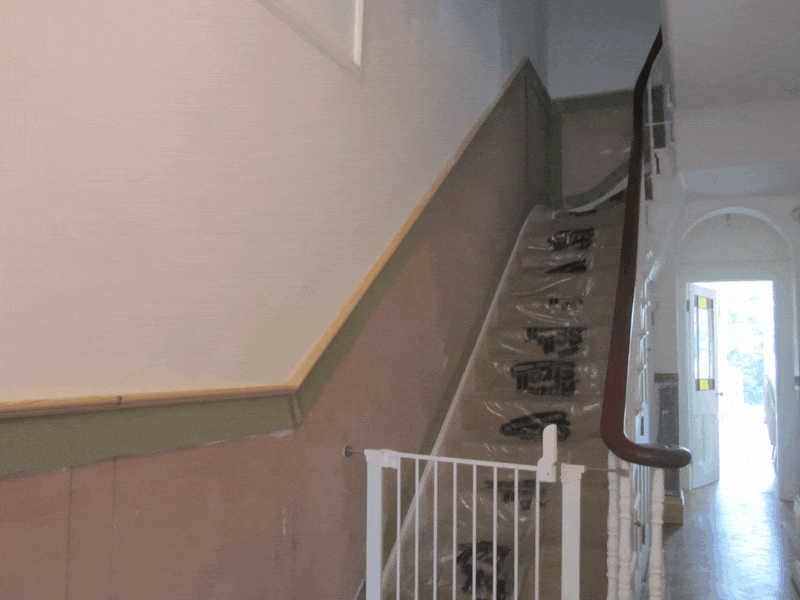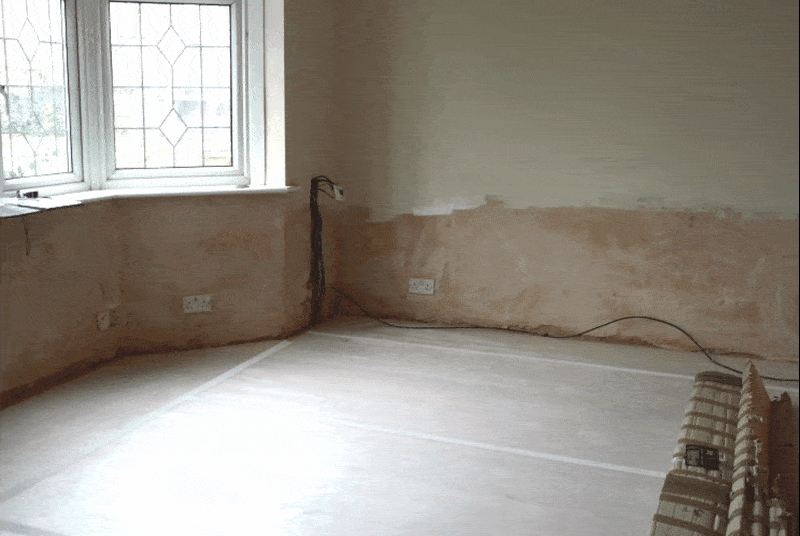 Decorating with Wall Panelling
If you are looking for inspiration on how to re-decorate a room or thinking of creating a feature wall within a room, then you may like to consider using a tried and tested formula which will replace the traditional wallpaper and paint.
Wall Panelling is a strange term and can be known in many other formats: Wood panelling, Wall Panels, tongue and groove panelling. You then have the period panelling, Georgian, Edwardian, Victorian, Art deco and Arts & Crafts. In other parts of the world Wall Panelling is known as cladding or faux panels and in America panelling is commonly referred to as wainscoting.
The French have used a term which dates to the 17th Century called Boiserie which is wooden wall panelling. But whatever you call it, this form of decorating has been around for centuries and can still be as practical and elegant today. The practical part of panelling is because it can cover a wall that maybe unsightly, or in need of soundproofing, damp-proofing or just hiding pipes and cables. The elegance is the beauty of carpentry that goes into making the panels, whether they expose a natural wood grain or have been painted, the craftsmanship will shine through.
The Wall Panelling Company
 When decorating a room, the overall feel is paramount, are you looking for a contemporary ambience or a traditional decadence. The truth is panelling can offer you both, it can even be mixed and matched, as many home owners have proved, balancing a period property by renovating doors, windows, floorboards and fireplaces to keep those unique features, while dressing the room with ultra-contemporary furniture, modern art in a minimalistic layout.
 And finally, it is suitable for every room in every home; panelling has no bounds if designed correctly, enhancing a hallway and staircase, perfecting a dining room or lounge, enriching a study or home office, and improving a tired bathroom, are just some suggestions.
We aim to deliver and install wall panelling of the highest standard and we hope The Wall Panelling Company will be your first choice when thinking of your panelling needs. For technical information and prices please contact us today we will be delighted to assist you with all your panelling requirements.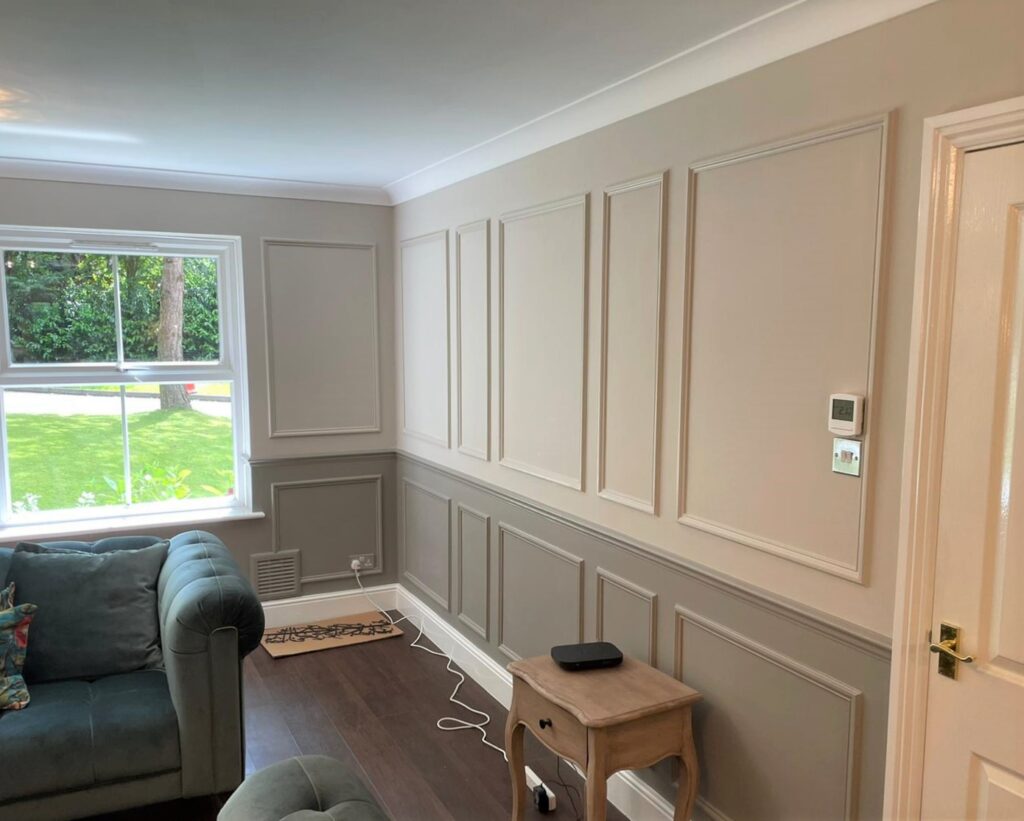 Supplying panelling products and mouldings direct to your door.